The Windy City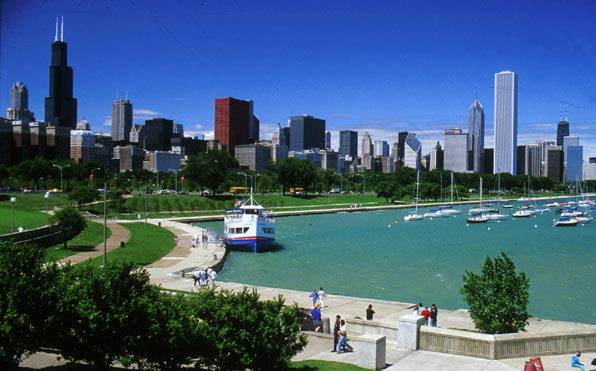 Chicago is the nation's third largest city and one of its most beautiful. It sits right on the shores of Lake Michigan - blessing this City of Broad Shoulders with long stretches of beaches, parks, gardens and stunning skyline views.
Home of the Blues, the Sears Tower and deep dish pizza, Chicago offers something for everyone, including world class architecture, first rate museums and colorful neighborhoods. It's an exciting place to visit, with lots to see and do. Here's a short list of our favorite Chicago experiences:
1.
Lake Michigan and the Chicago River
. A stroll along the lakefront or river is one of the best ways to appreciate the city's splendor. Rent a bike, take a boat tour or explore on foot.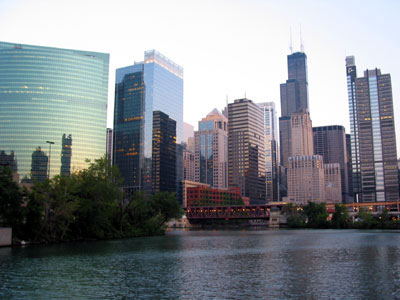 2.
Chicago Architecture Foundation River Cruise.
A magnificent way to see and learn about Chicago's architectural gems.
3.
Lincoln Park
. One of the best examples of Chicago's motto, Urbs en Horto (City in a Garden), this 1,200 acre park features a zoo (Marisa's favorite spot), a conservatory, gorgeous gardens and a lily pond - all free of charge.
4.
Museums.
Our top picks: the Art Institute, the Chicago Historical Society, the Shedd Aquarium and the Museum of Science and Industry.
5.
Planetarium View.
Head over to the grounds of the Adler Planetarium for a breathtaking panorama of the skyline.
These are just for starters. For more ideas and info, click on the links below.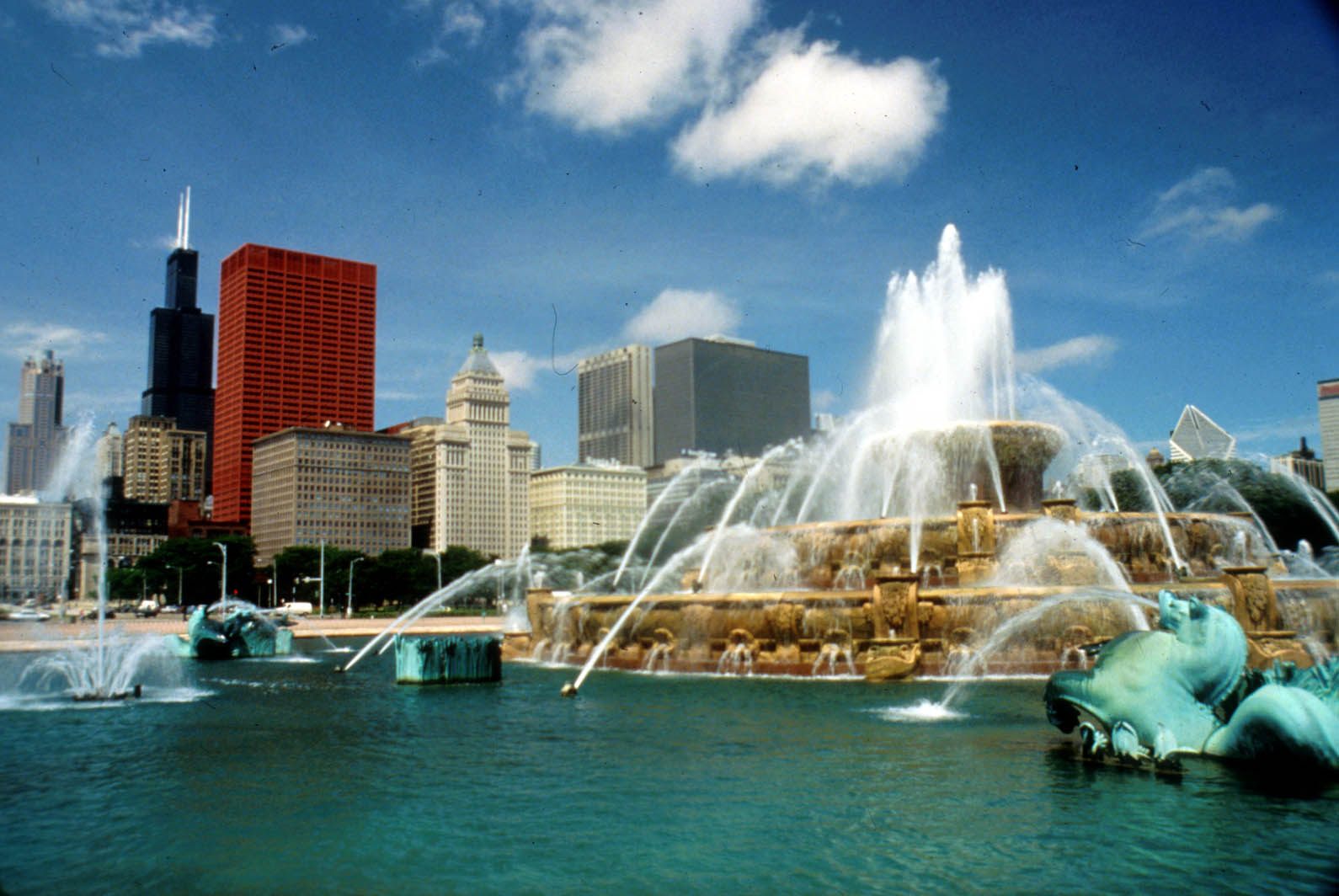 Tourism Info
Entertainment Guide
Weather